Regardless of if you're looking at a seat that's limited to one of these shapes or not, knowing your toilet will help to make sure you make the proper purchase.  Below we will provide some details that will hopefully help you to determine if you have a round or elongated toilet, and will also help you determine if you have a one or two piece toilet.  But of course, if any of this is unclear, please don't hesitate to reach out!
Browse Bidet Seats for Round Toilets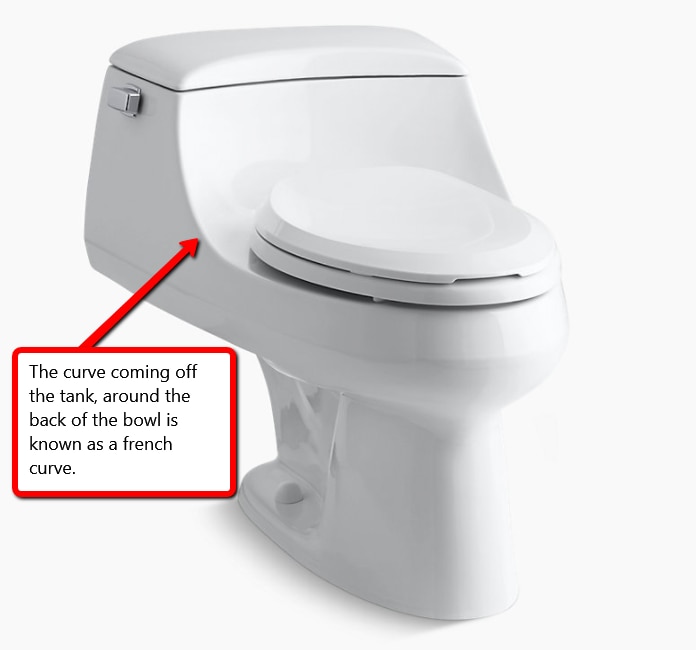 View cart
"Bio Bidet A8 Serenity Advanced Bidet Toilet Seat" has been added to your cart.
Bio Bidet

Rated 0 out of 5

$

899.00

Your Purchase includes>

30 day risk free trial
5 year full warranty
All parts needed for install on a standard toilet
FREE Shipping to Continental USA & Canada
Delivers in 2-7 Business Days

Bio Bidet

Rated 5 out of 5

$

599.00

Feel Fresh

Rated 0 out of 5

$

289.00

Bio Bidet

Rated 5 out of 5

$

349.00

Bio Bidet

Rated 5 out of 5

$

2,299.00

Clean Sense

Rated 0 out of 5

$

399.00

Blooming

Rated 5 out of 5

$

549.99

Infinity

Rated 0 out of 5

$

399.00

Galaxy

Rated 0 out of 5

$

449.00

TOTO

Rated 4 out of 5

$

427.00

TOTO

Rated 3 out of 5

$

500.50

Kohler Novita, Novita

Rated 0 out of 5

$

998.00

Rated 0 out of 5

$

389.99

Rated 0 out of 5

$

399.99

Bio Bidet

Rated 4.642857142857143 out of 5

$

699.00 –

$

798.00

Your Purchase includes>

3 year warranty
All parts needed for install on a standard toilet
FREE Shipping to Continental USA & Canada
Delivers in 2-7 Business Days
Exclusive Easy 60 Day Returns & Exchanges

Novita

Rated 5 out of 5

$

379.00

Kohler Novita, Novita

Rated 4.75 out of 5

$

699.00

Galaxy

Rated 5 out of 5

$

499.00

TOTO

Rated 0 out of 5

$

849.00

TOTO

Rated 5 out of 5

$

1,113.00 –

$

1,280.30

TOTO

Rated 5 out of 5

$

1,001.00

Your Purchase includes>

1 year warranty
All parts needed for install on a standard toilet
FREE Shipping to Continental USA & Canada
Delivers in 2-7 Business Days

TOTO

Rated 0 out of 5

$

449.99

Feel Fresh

Rated 0 out of 5

$

399.00

Feel Fresh

Rated 0 out of 5

$

449.00