In stock
TOTO A100 WASHLET – Elongated
$349.30
Description
TOTO A100 WASHLET
The TOTO A100 WASHLET for elongated toilets is a quality unit that provides a comfortable wash experience without breaking the bank. A tank water heating system provides warm water for washing (it's plenty for one standard wash cycle, but once the tank is depleted the unit will switch to using cool water until the tank has a chance to refill). The wash stream is aerated with tiny bubbles that soothe the skin and help remove waste particles. The side arm control panel makes it easy to select wash options, though users with limited mobility may have difficulty looking down to navigate the controls and may want to consider a unit with a wireless remote. All in all, the TOTO A100 WASHLET gives users all the basics and then some, all for a competitive price.

Key Features
Dual action spray with oscillating spray option
Aerated wash stream for superior relaxation and cleansing
Adjustable water temperature and stream flow
Adjustable heated seat
Side arm control panel
1 year limited warranty
Available in white
Designed for elongated toilets
Reviews (0)
Please login if you have purchased this product to leave a review
Questions (1)
Success!
Question Added Successfully
Sort by
Can I install this bidet seat myself?

About 95% of our customers install this seat on their own in well under an hour.  If you decide to hire help, you can often hire a handy person instead of a plumber, and thus get less expensive help, but these seats are designed to be installed without professional help.

Answer by : Daniel Johnson on Sep 15, 2020 01:10:24 PM
Manuals & Specs
Fitting Guide
Elongated VS Round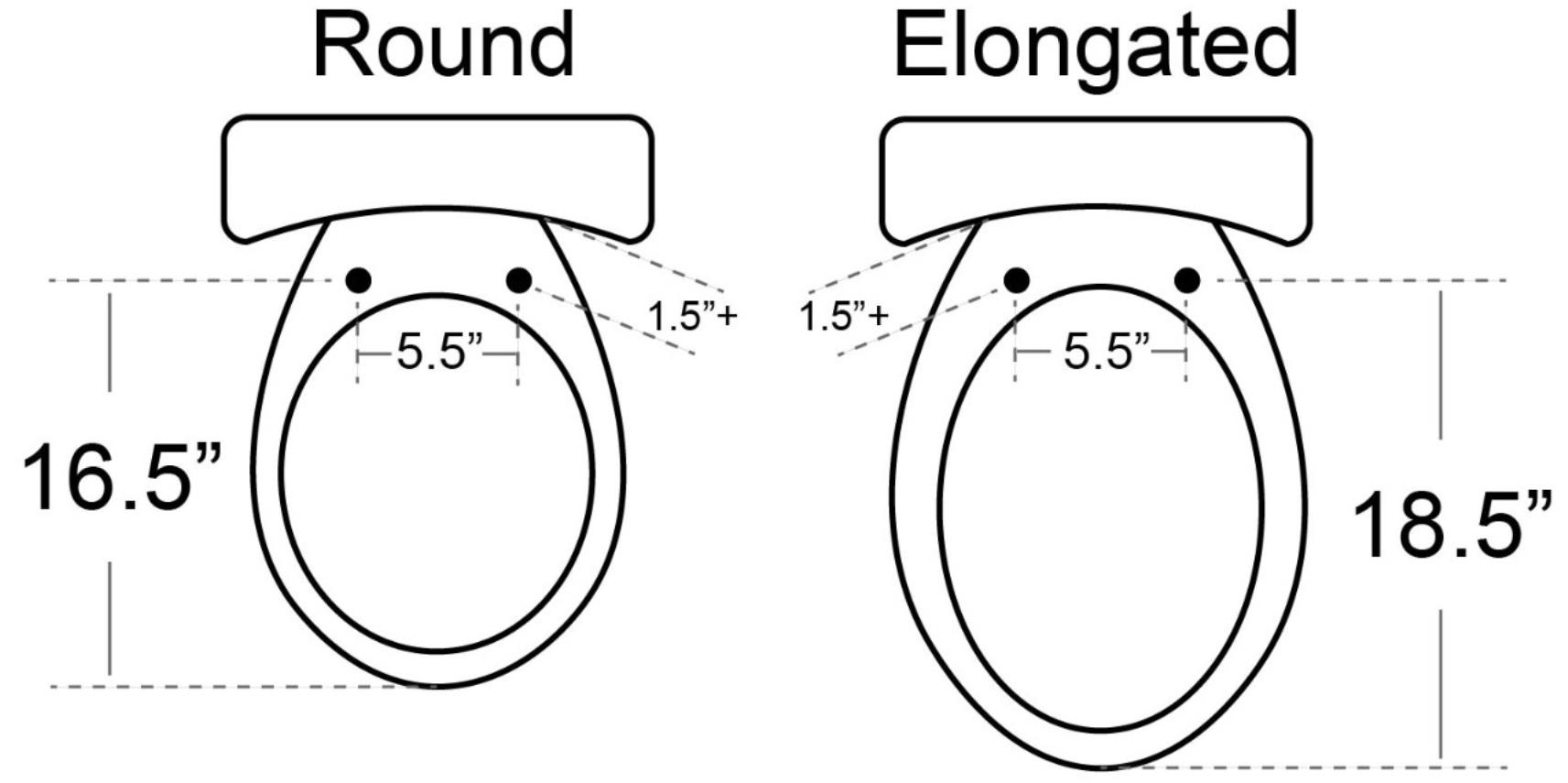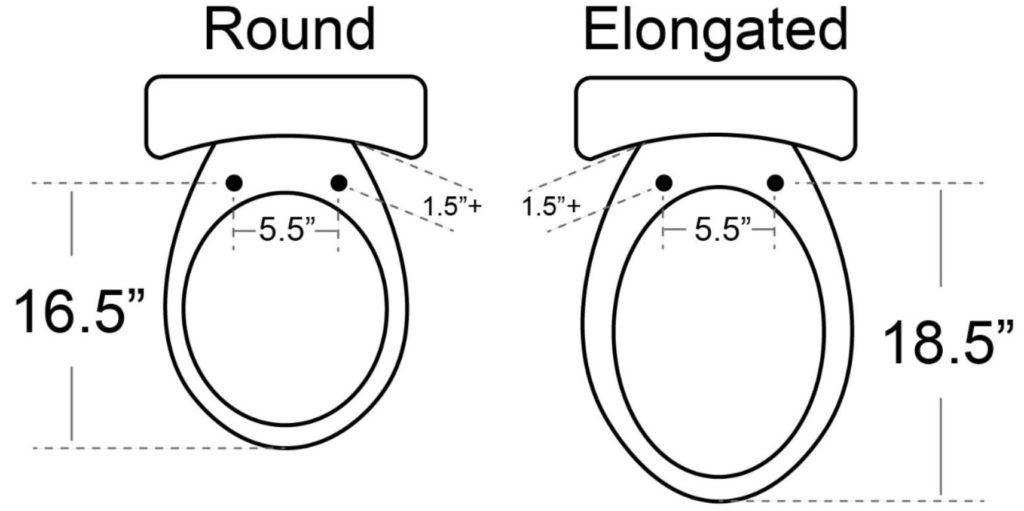 Toilet Type Fitting Guide
This bidet seat will work with nearly all 1 and 2 piece toilets (diagrams A and B below) but will not work with toilets with a french curve (diagram C below). If you're looking for a bidet seat for a toilet as shown in diagram C below look below the diagram for recommendations
Recommendations for bidet seats with a french curve (Diagram C above)
Top Pick: Cascade 3000 Bidet Seat
Second Place Pick: Blooming R1063 Bidet Seat
Third Place Pick: Galaxy GB-5000 Bidet Seat
Recently viewed products
TOTO

Rated 0 out of 5

$

37,310.00

TOTO

Rated 0 out of 5

$

1,374.10 –

$

1,516.20

TOTO

Rated 4.666666666666667 out of 5

$

2,900.00