In stock
Clean Sense dib-1500R (Bidet Seat)
$400.00
Description
Clean Sense 1500R Bidet Seat (Model: dib – 1500R)
It's hard to beat Clean Sense Dib-1500R Bidet Toilet Seat when it comes to utmost luxury, comfort and elegance. The very best in bidet technology brought to your home for a refreshing and revitalizing toilet experience every time. This high class bidet features an LCD screen remote control with high-end functionalities such as presetting options and customizable user preferences. Other highlighting features include on-demand water heating system that ensures continuous warm water and comfortable cleansing.
FREE Bonus Items
FREE Same Day Shipping to Continental USA & Canada
Best Price Guaranteed (Request a Best Price)
Delivered in 2 to 7 Business Days
Product Highlights
Remote control with LCD screen featuring customizable user presets

Fits into 1 and 2 piece toilets.

Both round and elongated seat designs are available.

Available in pure white

Electricity required for running this unit.

Energy efficient feature for on-demand instant water heating.

Child safety feature, warm seat with seat safety sensor.

Soft opening and closing lid.

Warm as well as cool water.

1 wand and 3 nozzle tips for front, rear and enema wash.

Nozzle positions are adjustable with setting available for children.

Latest features such as massage and pulse wash.

Warm air dry and quick release feature for cleaning.

Energy saving feature.

Charcoal filter
Wonder how this seat compares to others on the market?
Compare it to the other seats using our dynamic:
Clean Sense Dib-1500R Bidet Toilet Seat revamps your toilet experience with luxury and style, wherein you are required to seat comfortably for a refreshing feel managing all the controls smartly with the help of a LCD remote control. The presetting option in the remote control enables you to adjust all the controls as per your requirement beforehand and relax on the bidet seat without any worry. Top notch bidet functionalities such as warm and cool water, soft opening and closing of lid, child safety feature and adjustable nozzle positions provide a better cleansing of the most intimate parts imparting a healthy feel every time you use this bidet.
Clean Sense Bidet Seat Toilet Fitting Diagrams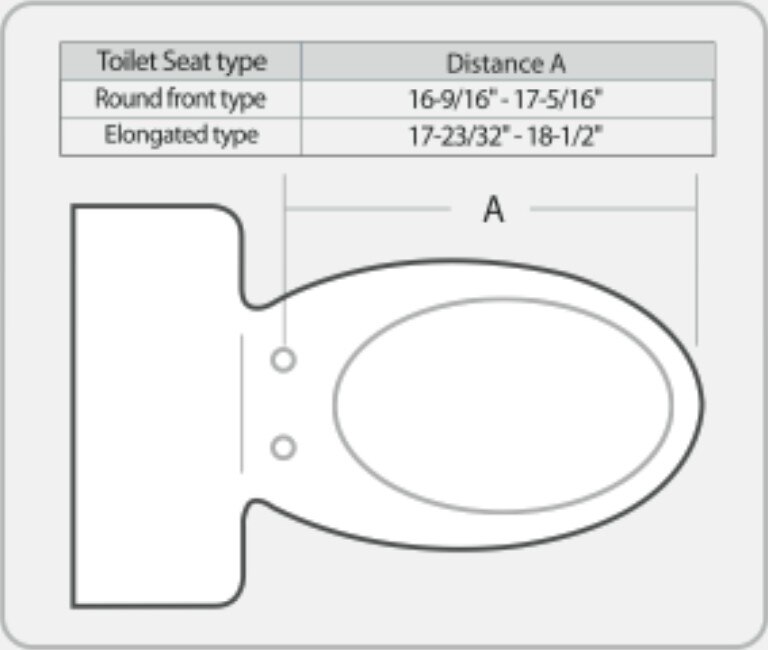 Reviews (1)
Please login if you have purchased this product to leave a review
Questions (1)
Success!
Question Added Successfully
Sort by
Can I install this bidet seat myself?

About 95% of our customers install this seat on their own in well under an hour.  If you decide to hire help, you can often hire a handy person instead of a plumber, and thus get less expensive help, but these seats are designed to be installed without professional help.

Answer by : Daniel Johnson on Sep 15, 2020 01:10:24 PM