In stock
Galaxy GB-5000 bidet seat
$499.00
Description
Galaxy Bidet 5000 Bidet Seat
From one of the most popular and globally recognized manufacturers of luxury bidet seats, comes the Remote Control Galaxy GB-5000 Toilet Bidet. This model comes complete with an easy-to-use remote control that eliminates fumbling for hard-to-reach controls on the side of the bidet. Unlike many other bidet seats in its class, it comes with a sittable lid, and power-saving features that make cleansing with a bidet environmentally friendly.  Besides the personal and environmental benefits of having a bidet, this seat will add style and luxury to any bathroom in your home.
While you might be able to find bidet seats at cheaper prices, you will not be able to find seats that have more features or functionalities at this price point. This is one of the most cost-effective seats on the market: you get the luxury without having to pay a luxury price. The sheer variety of features that come with the Galaxy Bidet 5000 bidet seat are what make this model special.
FREE Bonus Items
FREE Same Day Shipping to Continental USA & Canada
Best Price Guaranteed (Request a Best Price)
Delivered in 2 to 7 Business Days
FREE Multi-Color Toilet Bowl Nightlight OR Travel Bidet (share preference when purchasing)*
FREE 1 Year Warranty
Key Features
An intuitive, easy-to-read remote control

Clean white color

A nightlight that allows you to use the bidet without having to turn on the bathroom lights

A lid that can actually be sat on

Slow-closing lid and seat so you are never disturbed by slamming toilet lids

Options for both comfortable warm water cleaning and refreshing cool water cleansing

Adjustable water pressure and spray type

A dryer that uses warm air

Child-friendly settings that make a bidet easy to use, even for young children

Easy-to-clean with quick release plate

Settings that make saving power easy

The ability to install this seat on most two-piece AND one-piece toilets

One-year warranty

Also comes in 220-240 Volt option (contact us if interested in this version)
Wonder how this seat compares to others on the market?
Compare it to the other seats using our dynamic:
With a full range of features, it's easy to see why this bidet is so popular. The Galaxy Bidet 5000 bidet seat provides all of the functionality of a high end bidet seat, without the high price. You'll love the flexibility that it provides, and the streamlined design.. For comfortable, thorough cleansing, there is no better option than this luxury bidet seat.  Purchase your Remote Control Galaxy GB-5000 Toilet Bidet today!
Reviews (2)
Please login if you have purchased this product to leave a review
Questions (1)
Success!
Question Added Successfully
Sort by
Can I install this bidet seat myself?

About 95% of our customers install this seat on their own in well under an hour.  If you decide to hire help, you can often hire a handy person instead of a plumber, and thus get less expensive help, but these seats are designed to be installed without professional help.

Answer by : Daniel Johnson on Sep 15, 2020 01:10:24 PM
Manuals & Specs
Fitting Guide
Elongated VS Round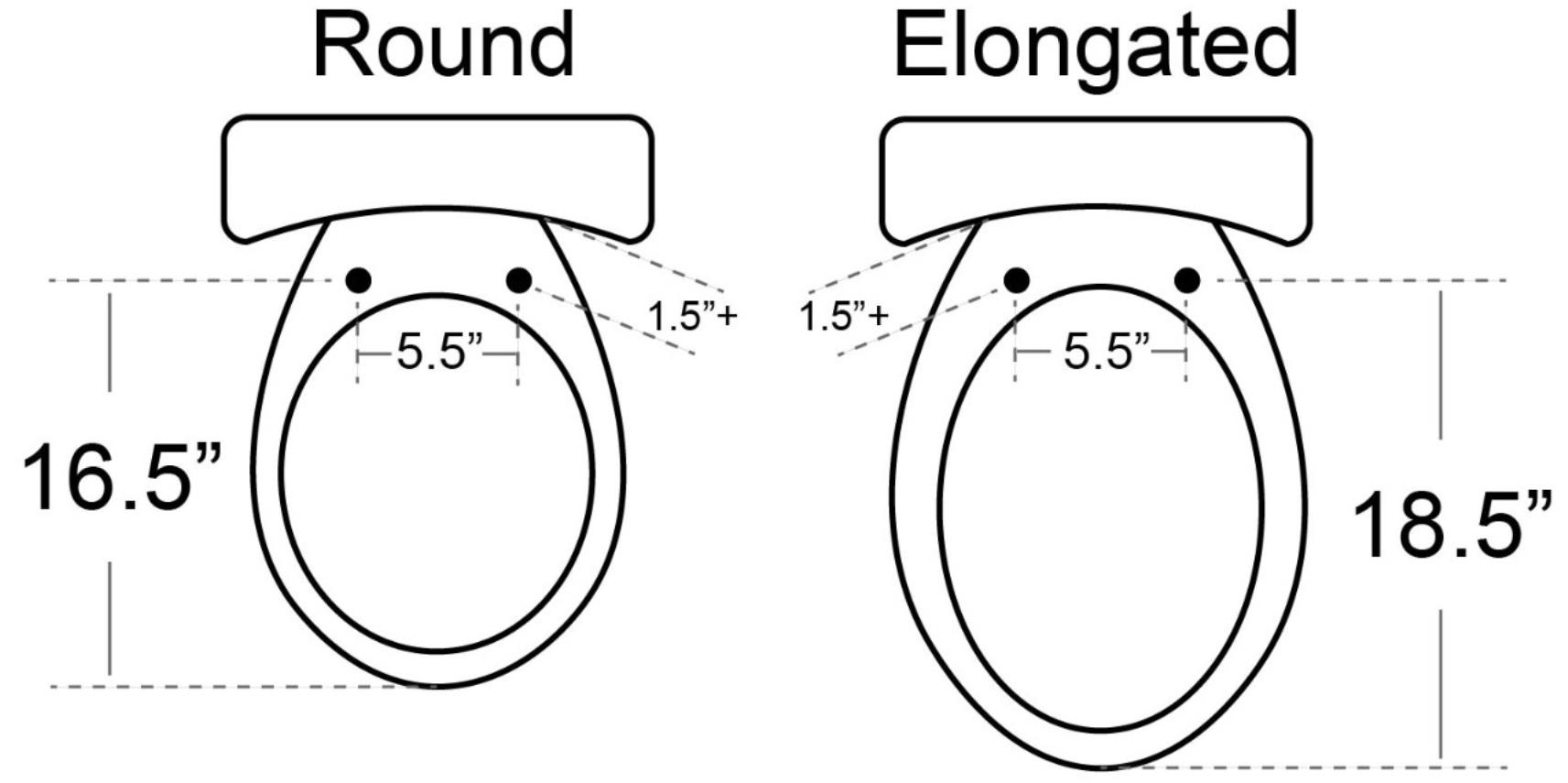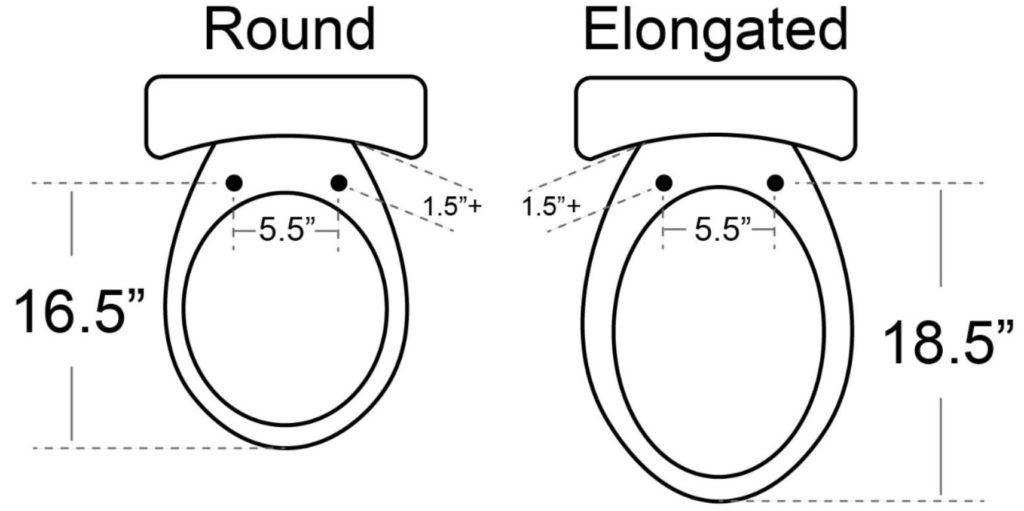 Toilet Type Fitting Guide
This bidet seat will work with nearly all the toilets below (diagrams A, B and C below) There may be a few french curve toilets that will pose a problem (Diagram C below)  Ask us for feedback if you're unsure about fit.
Recommendations for bidet seats with a french curve (Diagram C above)
Top Pick: Cascade 3000 Bidet Seat
Second Place Pick: Blooming R1063 Bidet Seat
Third Place Pick: Galaxy GB-5000 Bidet Seat