In stock
Clean Sense 1500 Bidet Seat
$399.00
Description
Clean Sense 1500 Bidet Seat
For those looking for a great bidet at an affordable price, the Clean Sense 1500 bidet seat is an excellent option. It comes with a wide variety of features that make it ideal for longtime bidet users or those who want to test out a bidet for the first time. The conveniently located side-panel controls makes it simple to personalize your cleansing for both the posterior and feminine areas. The Clean Sense 1500 bidet seat does not just provide a complete clean, it comes with a range of features that make it the perfect bidet seat for any user.
FREE Bonus Items
FREE Same Day Shipping to Continental USA & Canada
Best Price Guaranteed (Request a Best Price)
FREE EXCLUSIVE 60 day returns
Delivered in 2 to 7 Business Days
Your Choice of:

FREE Carbon Water Filter
FREE Bottle of Bidet Cleaner

FREE 1 Year Warranty
Many Bidets' Exclusive Warranty
Key Features
An easy-to-access side panel control that allows each person to choose from a range of settings for an individual clean
Round and elongated sizes available
Clean white appearance to match your toilet and other bathroom fixtures
A seat warmer so you never have the shock of sitting down on a cold toilet seat again
Smooth close lid so the banging of a toilet lid never wakes the family in the middle of the night again
Ability to choose between both warm and cold water
A single wand with three nozzles for a thorough cleansing
Ability to adjust nozzle positions for different cleansings—including child-friendly settings
Warmed air for drying after wash
Can be easily detached from the toilet for fast cleaning
An energy-efficient water heating system that saves power and instantly heats water to the perfect temperature
A filter that automatically neutralizes odors so your bathroom always smells and looks clean
Wonder how this seat compares to others on the market?
Compare it to the other seats using our dynamic:
These features, and many others, make the CleanSense 1500 the perfect choice for anyone who wants a luxury bidet, but doesn't want to pay the luxury price. This bidet seat is easy to install, easy to use, and is sure to become a favorite of every member of your household. For a fresh, refreshing posterior and feminine clean, look no further than the CleanSense Bidet 1500 Bidet Seat!
Clean Sense Bidet Seat Toilet Fitting Diagrams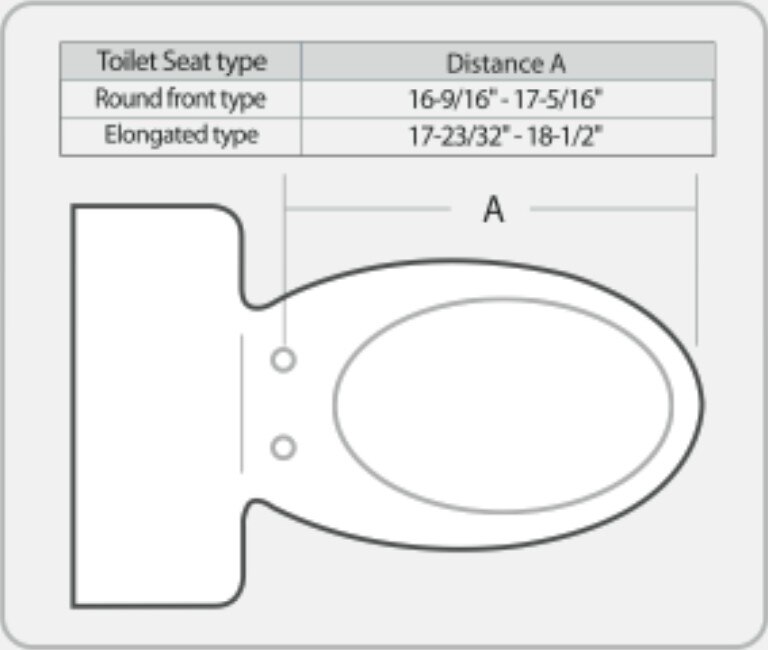 Reviews (0)
Please login if you have purchased this product to leave a review
Questions (1)
Success!
Question Added Successfully
Sort by
Can I install this bidet seat myself?

About 95% of our customers install this seat on their own in well under an hour.  If you decide to hire help, you can often hire a handy person instead of a plumber, and thus get less expensive help, but these seats are designed to be installed without professional help.

Answer by : Daniel Johnson on Sep 15, 2020 01:10:24 PM
Recently viewed products
Novita

Rated 5 out of 5

$

379.00