Sale!
In stock
Kohler Novita BH-90 and BH-93
$699.00
Description
Kohler Novita BH-90 and BH-93 Bidet Seat
Korea's best bidet manufacturer has now released the best and brightest of their bidet seats: the Kohler Novita BH90 and BH93 bidet seat! Fully-featured, luxurious, and extremely easy to use, this is the very best seat for those who want to upgrade a one or two-piece toilet into a comfortable, functional, and stylish bidet. Easy-to-use touch remote and a seat that lifts and closes automatically, as well as metal components for longevity, you simply will not find a bidet seat with more features than the Kohler Novita BH90 and BH93.
FREE Bonus Items
FREE Same Day Shipping to Continental USA & Canada
Best Price Guaranteed (Request a Best Price)
FREE EXCLUSIVE 60 day returns
Delivered in 2 to 7 Business Days
FREE 1 Year Warranty
Key Features
Remote control with back lighting for easy operation, even in the dark

Perfect for two-piece toilets and for one-piece toilets that have flat tanks

Round and elongated options available to fit any style toilet

Crisp white color to match your existing fixtures

Stainless steel accents

Electronically heated water so warm water for cleansing is always on tap

Bidet employs nano-silver to sterilize the water used for cleaning

Dual moving nozzles for thorough cleaning

Automatically cycles water so you always have a supply of fresh water for cleaning

Sprays are aerated for the best cleaning possible, while increasing comfort

Dryer uses warm air

Two power-saving modes make this seat environmentally friendly

Child safe settings

Air deodorizer to keep your bathroom smelling fresh

Powerful turbo wash

And many more!
Wonder how this seat compares to others on the market?
Compare it to the other seats using our dynamic:
If you want a luxurious bidet that has all of the features you could possibly desire, the Novita Bidet BH-90/BH-83 bidet seat is an excellent option!  You'll love how easy this model is to use and how it transforms your bathroom. Buy this luxury bidet toilet seat today!
Reviews (4)
Please login if you have purchased this product to leave a review
Questions (1)
Success!
Question Added Successfully
Sort by
Can I install this bidet seat myself?

About 95% of our customers install this seat on their own in well under an hour.  If you decide to hire help, you can often hire a handy person instead of a plumber, and thus get less expensive help, but these seats are designed to be installed without professional help.

Answer by : Daniel Johnson on Sep 15, 2020 01:10:24 PM
Manuals & Specs
Fitting Guide
Elongated VS Round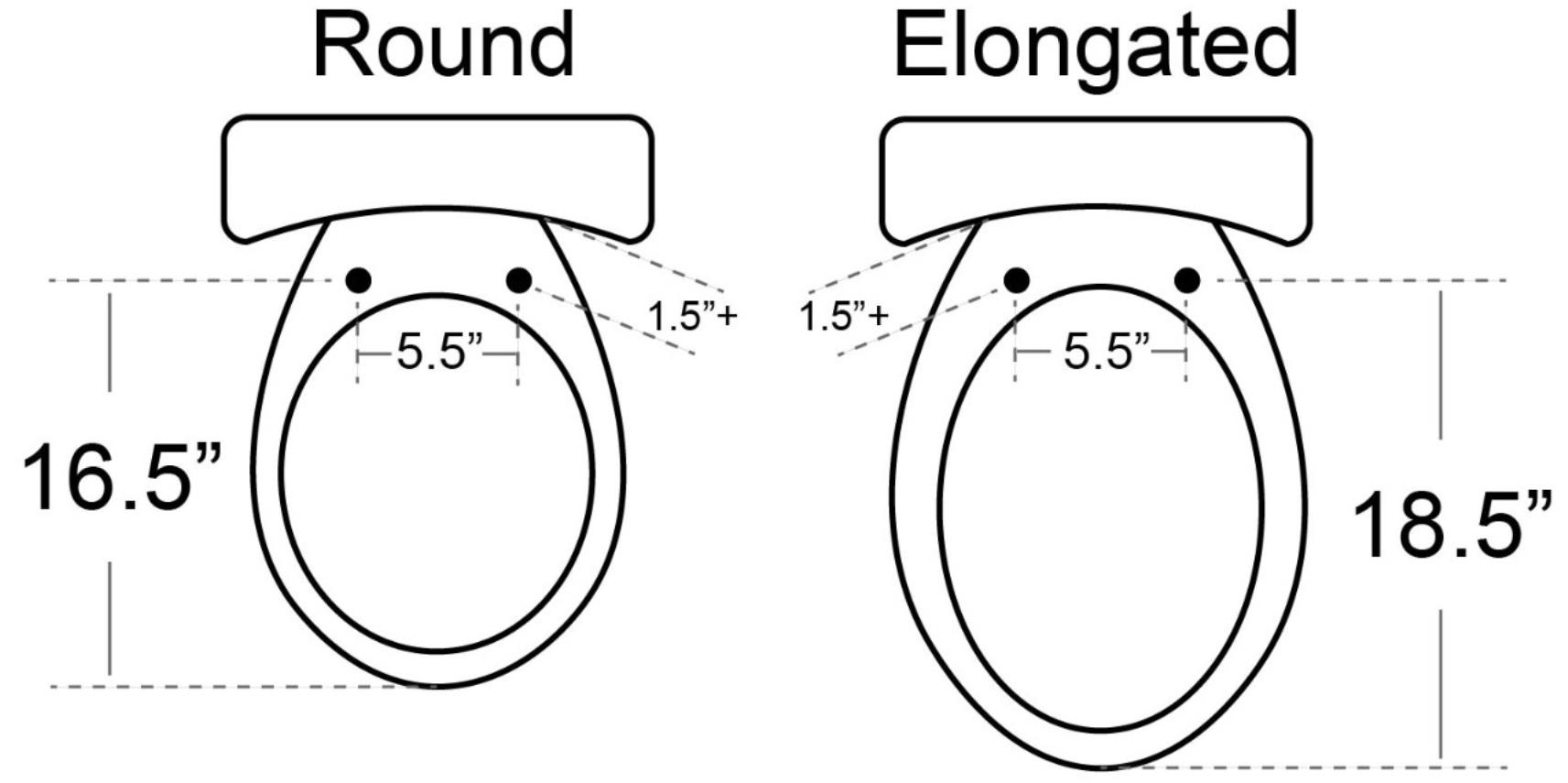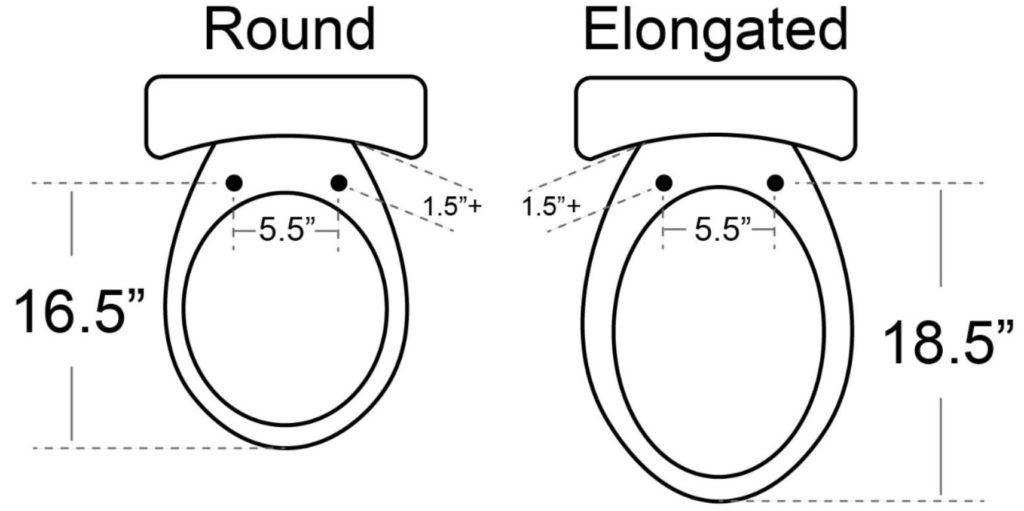 Toilet Type Fitting Guide
This bidet seat will work with nearly all 1 and 2 piece toilets (diagrams A and B below) but will not work with toilets with a french curve (diagram C below). If you're looking for a bidet seat for a toilet as shown in diagram C below look below the diagram for recommendations
Recommendations for bidet seats with a french curve (Diagram C above)
Top Pick: Cascade 3000 Bidet Seat
Second Place Pick: Blooming R1063 Bidet Seat
Third Place Pick: Galaxy GB-5000 Bidet Seat