In stock
SmartBidet SB-1000
$249.99
Description
SmartBidet SB-1000 Bidet Seat
If you're looking for great value, look no further!  This SmartBidet SB-1000 bidet toilet seat offers great comfort, and features at a price that is nearly impossible to beat, with a wireless remote is easy to use.  With features like temperature settings, oscillation, a warm air dryer, and much more, this seat deserves a serious look.
Key Features:
Includes all common washes: Front and Rear, and Turbo
Warm air dryer that removes the need for toilet paper
Oscillation mode to cover a wider surface area
Allows the nozzle position to be fine tuned
Multiple water pressure settings
Temperature settings for both dryer, washes, and seat
Energy saving functions
1 year warranty
The SmartBidet SB-1000 bidet seat is great for those new to the bidet seat world.  If you want an inexpensive seat that doesn't sacrifice features, this is a great seat for you!
Reviews (0)
Please login if you have purchased this product to leave a review
Questions (1)
Success!
Question Added Successfully
Sort by
Can I install this bidet seat myself?

About 95% of our customers install this seat on their own in well under an hour.  If you decide to hire help, you can often hire a handy person instead of a plumber, and thus get less expensive help, but these seats are designed to be installed without professional help.

Answer by : Daniel Johnson on Sep 15, 2020 01:10:24 PM
Manuals & Specs
Fitting Guide
Elongated VS Round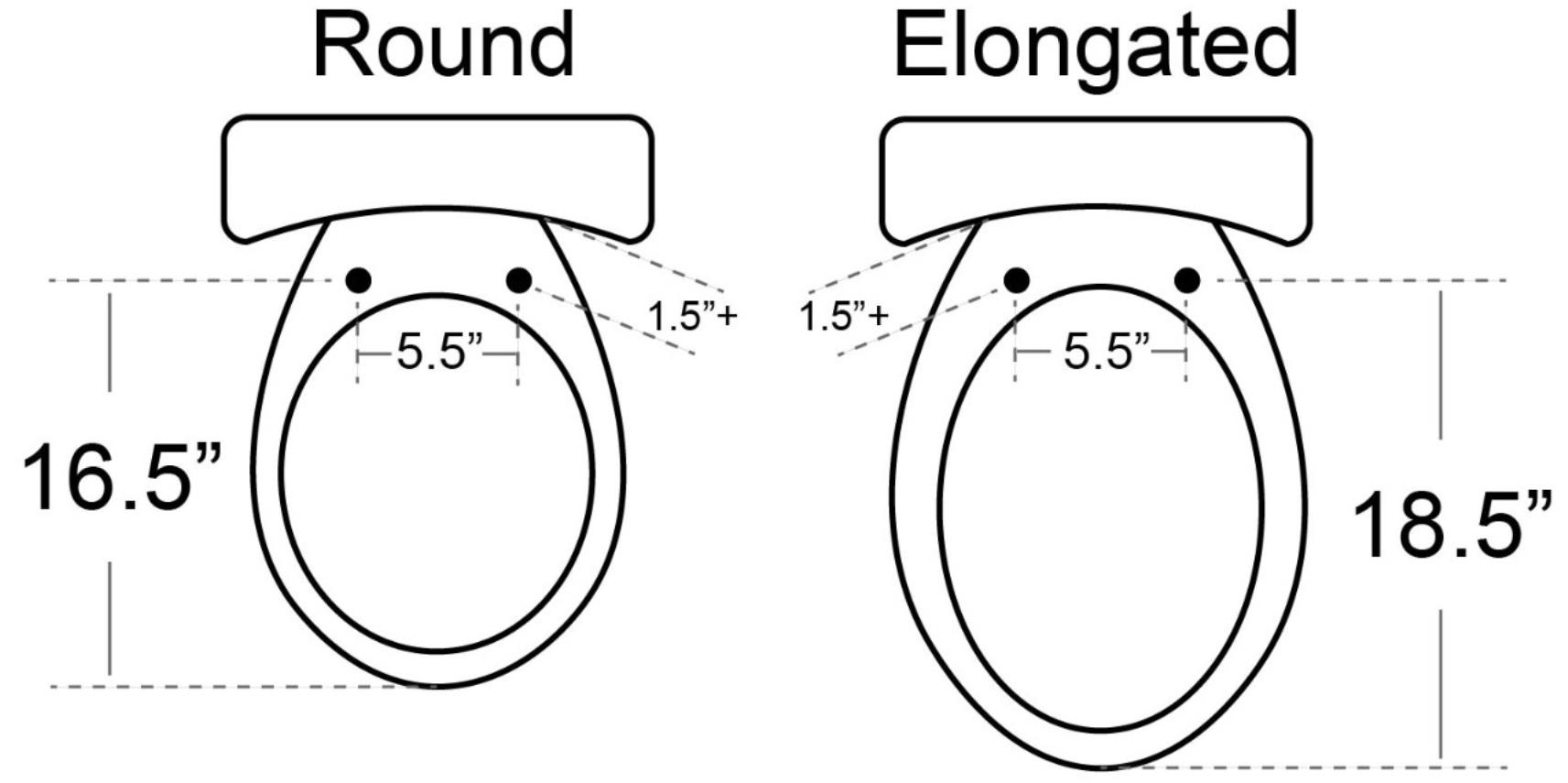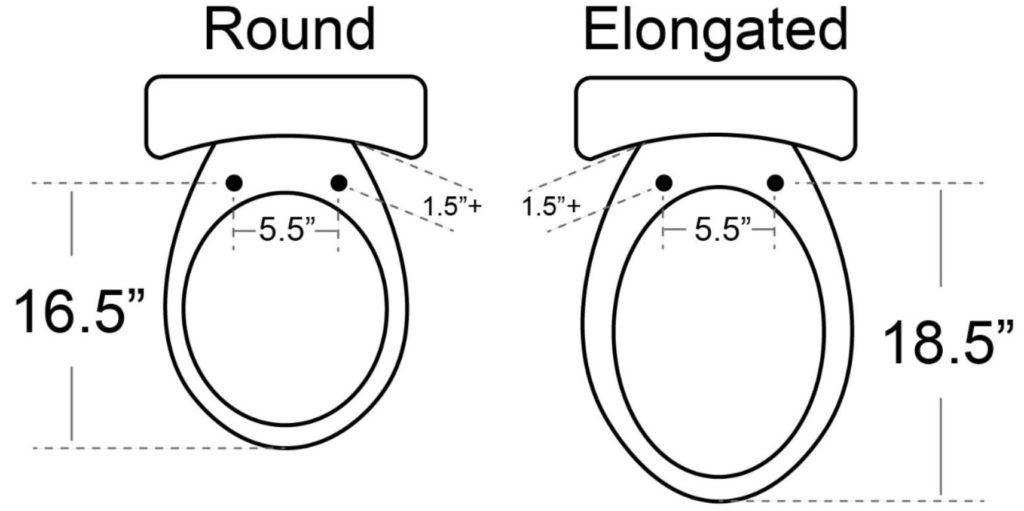 Toilet Type Fitting Guide
This bidet seat will work with nearly all 1 and 2 piece toilets (diagrams A and B below) but will not work with toilets with a french curve (diagram C below). If you're looking for a bidet seat for a toilet as shown in diagram C below look below the diagram for recommendations
Recommendations for bidet seats with a french curve (Diagram C above)
Top Pick: Cascade 3000 Bidet Seat
Second Place Pick: Blooming R1063 Bidet Seat
Third Place Pick: Galaxy GB-5000 Bidet Seat