In stock
SmartBidet SB-2000
$299.99
Description
SmartBidet SB-2000 Bidet Seat
Those looking for a quality bidet seat at a low price point, chalked full of great features have come to the right place.  The SB-2000 by SmartBidet is hard to beat.  Armed with a slender, sleek side control, an attractive design, and features from water pressure settings, to air dryer and more, this SB-2000 Bidet Seat is perfect for practically any home.
Key Features:
Front and rear wash settings
Oscillation option for wider, not complete clean
Adjustable water pressure and temperature at the touch of a button
Warm air dry with adjustable air temperature
Ability to fine tune nozzle position
Seat temperature can be adjusted to your liking
Seat sensor that keeps the seat from washing unless it's being sat on
Energy saving mode
1 year warranty
With all these great features, and the low price tag, it's hard to say no to a seat like this.  If you're new to the bidet seat world and want to try bidet seats out without breaking the bank, the SmartBidet SB-2000 is the perfect option.
Reviews (0)
Please login if you have purchased this product to leave a review
Questions (1)
Success!
Question Added Successfully
Sort by
Can I install this bidet seat myself?

About 95% of our customers install this seat on their own in well under an hour.  If you decide to hire help, you can often hire a handy person instead of a plumber, and thus get less expensive help, but these seats are designed to be installed without professional help.

Answer by : Daniel Johnson on Sep 15, 2020 01:10:24 PM
Manuals & Specs
Fitting Guide
Elongated VS Round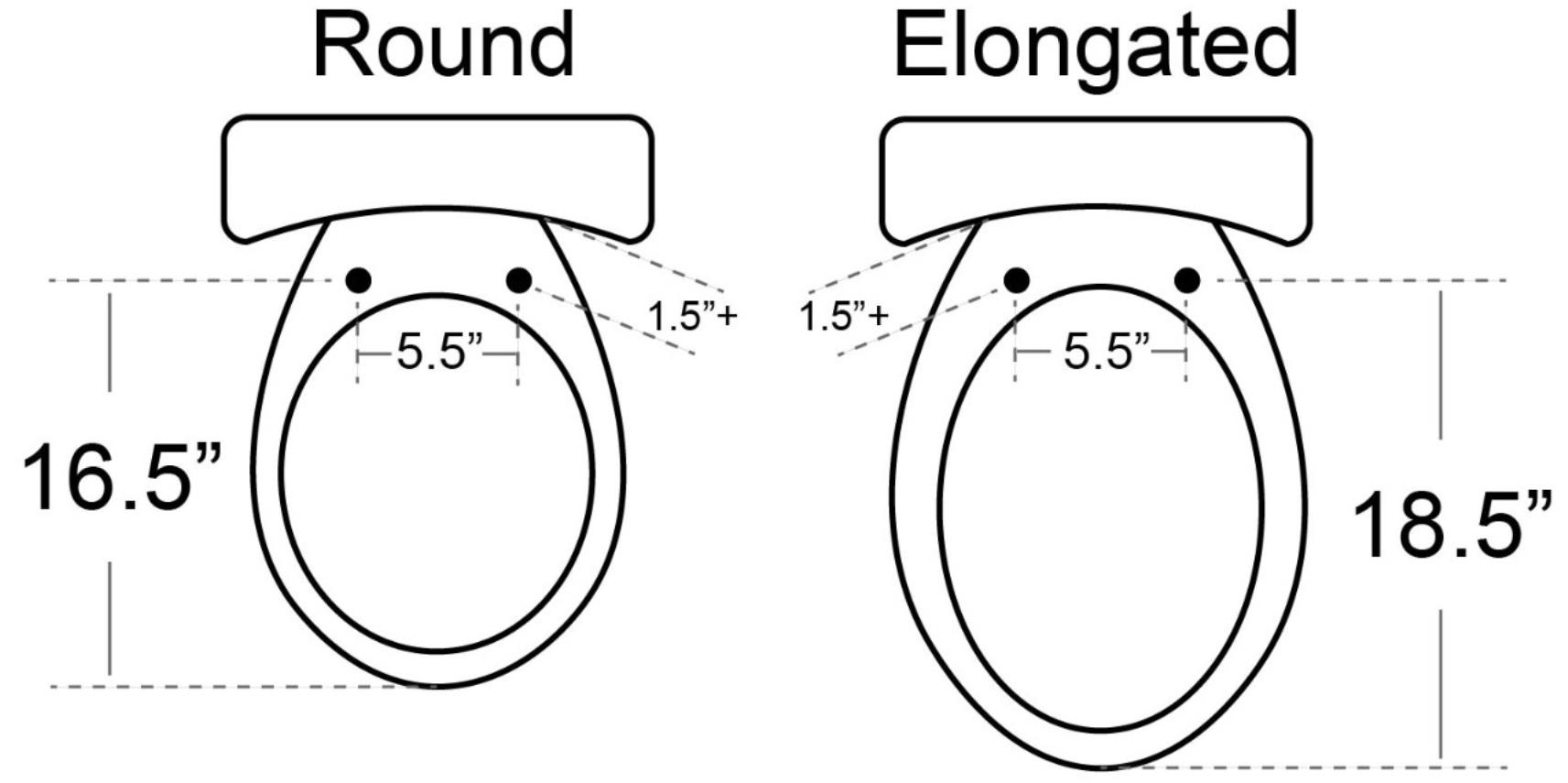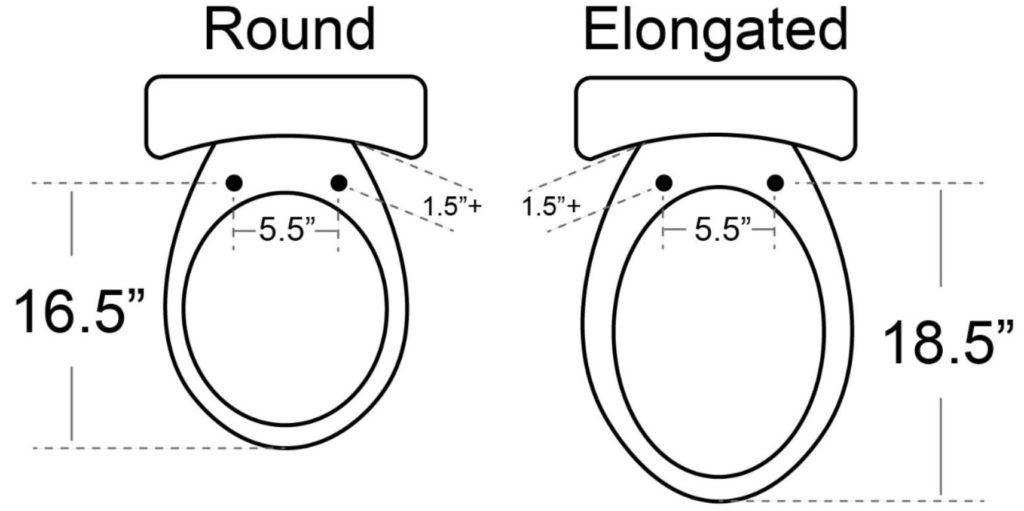 Toilet Type Fitting Guide
This bidet seat will work with nearly all 1 and 2 piece toilets (diagrams A and B below) but will not work with toilets with a french curve (diagram C below). If you're looking for a bidet seat for a toilet as shown in diagram C below look below the diagram for recommendations
Recommendations for bidet seats with a french curve (Diagram C above)
Top Pick: Cascade 3000 Bidet Seat
Second Place Pick: Blooming R1063 Bidet Seat
Third Place Pick: Galaxy GB-5000 Bidet Seat