In stock
TOTO S350E WASHLET – (Round only) Cotton White or Sedona Beige
$1,113.00
Description
TOTO S350E WASHLET
The WASHLET S350e toilet seat from TOTO, a global leader committed to creating advanced toilet systems, is an exquisite example of engineering that brings true luxury and comfort to your bathroom. The advanced technology: "EWATER+" that's incorporated in this bidet uses electrolyzed water to mist and clean the bowl after every use making it ultra clean with unmatched hygiene. This fully automated bidet with heated seat and a plethora of useful functionalities will revive your toileting experience taking it to new levels of comfort and luxury along with providing a refreshing and soothing experience every time you use this bidet. The LED indicator lights, easy to hold and use remote control, water heating and nozzle systems and the sleek design of the bidet are all meant to provide the most effective cleansing along with upscale style.

Key Features
Posterior and feminine warm water wash with adjustable temperature and pressure controls

Heated seat with controllable temperature settings

Remote operated, ergonomic remote control with illuminated touch pad

Remote control with memory storage for 2 user personal settings. Convenient wall bracket for keeping the remote control

Automatic air deodorizer

Warm air dry

Automatic open/close lid

EWATER+ for spraying electrolyzed water on wands and bowl

PREMIST of bowl before each use

Night light

5 spray setting for effective cleansing

Instantaneous water heating

Self cleaning nozzles and water wand

Compact sleek design for elegant style and sophistication
Wonder how this seat compares to others on the market?
The TOTO S350E WASHLET is one of the finest bidets the world has ever seen. It integrates the finest features of bidet technology to provide a relaxed feel with utmost cleansing. TOTO is a renowned name in bidet industry and known for delivering top notch products with long lasting and durable parts. A worthy addition to your bathroom, the TOTO S350E WASHLET will surely leave you smiling with everyday comfort and luxury.
TOTO WASHLET S350e Dimensions:
WASHLET+ S350e Installation instructions
WASHLET+ S350e Basic Operations
WASHLET+ S350e Instruction Manual
Reviews (4)
Please login if you have purchased this product to leave a review
Questions (1)
Success!
Question Added Successfully
Sort by
Can I install this bidet seat myself?

About 95% of our customers install this seat on their own in well under an hour.  If you decide to hire help, you can often hire a handy person instead of a plumber, and thus get less expensive help, but these seats are designed to be installed without professional help.

Answer by : Daniel Johnson on Sep 15, 2020 01:10:24 PM
Manuals & Specs
Fitting Guide
Elongated VS Round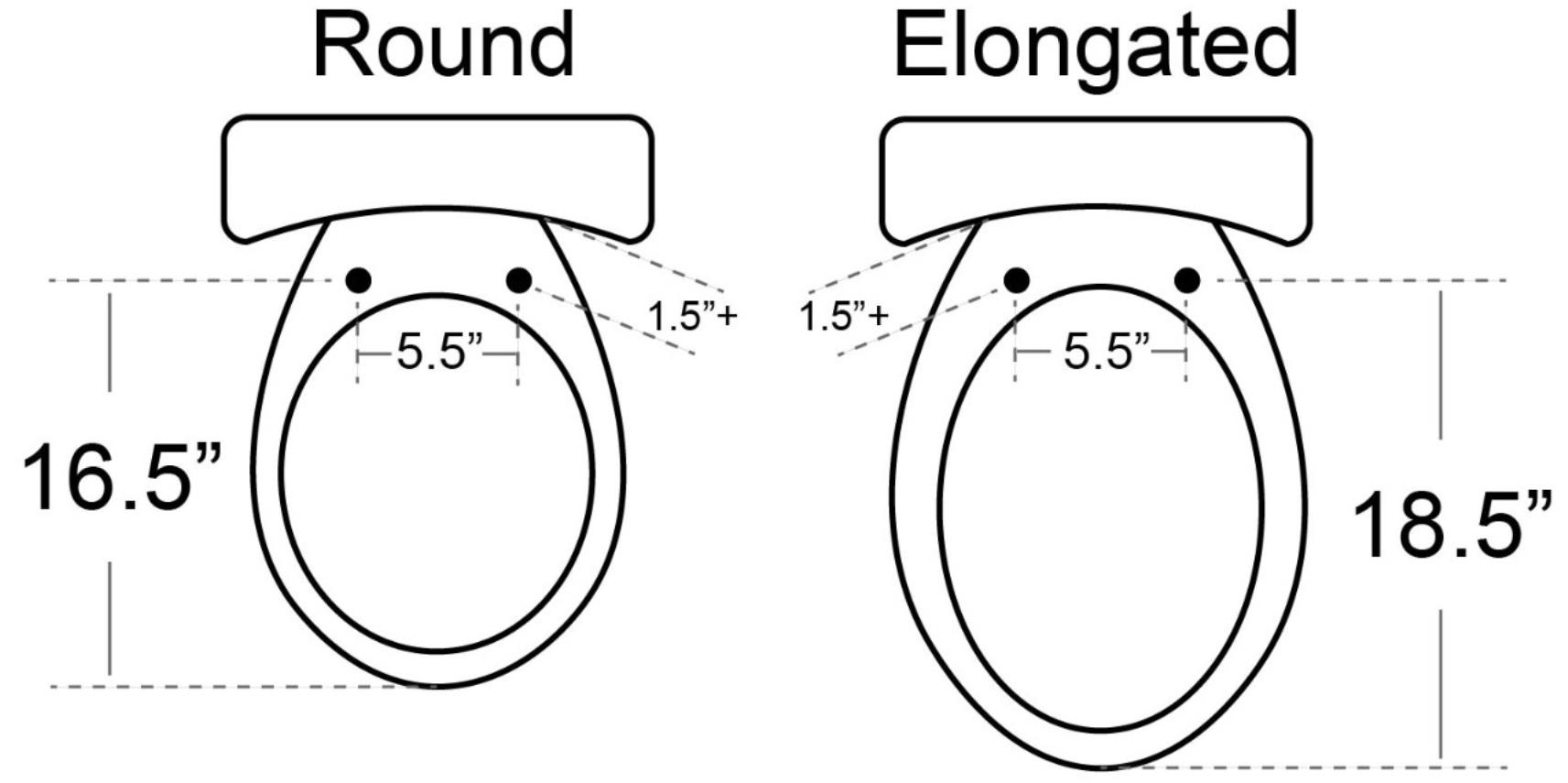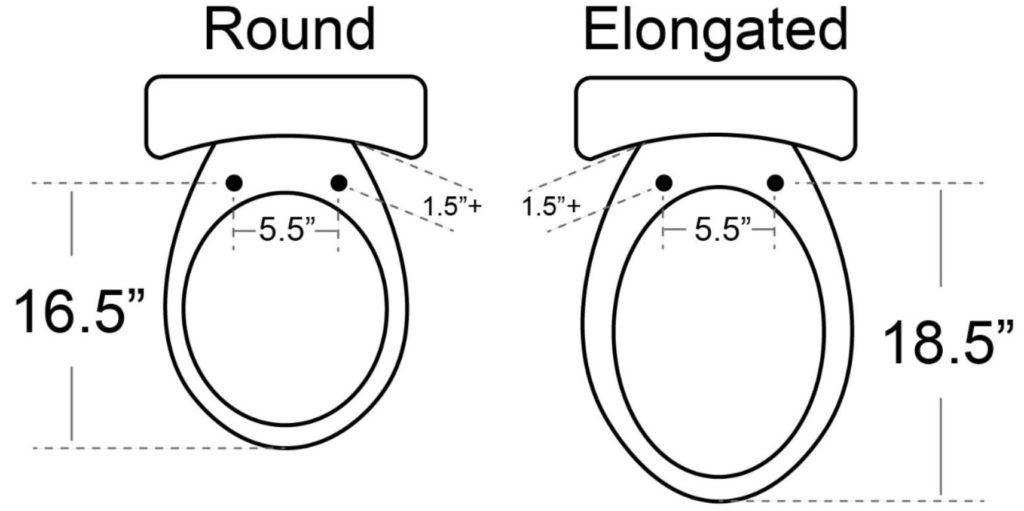 Toilet Type Fitting Guide
This bidet seat will work with nearly all 1 and 2 piece toilets (diagrams A and B below) but will not work with toilets with a french curve (diagram C below). If you're looking for a bidet seat for a toilet as shown in diagram C below look below the diagram for recommendations
Recommendations for bidet seats with a french curve (Diagram C above)
Top Pick: Cascade 3000 Bidet Seat
Second Place Pick: Blooming R1063 Bidet Seat
Third Place Pick: Galaxy GB-5000 Bidet Seat
Videos
Your Purchase includes>
1 year warranty
All parts needed for install on a standard toilet
FREE Shipping to Continental USA & Canada
Delivers in 2-7 Business Days
Recently viewed products
TOTO

Rated 0 out of 5

$

1,316.70 –

$

1,458.80
TOTO S350E WASHLET – (Round only) Cotton White or Sedona Beige
$1,113.00
Add to cart