In stock
BB-800 Prestige (Bidet Seat)
$449.00 – $549.00
Description
Bio Bidet BB-800 Prestige Bidet Seat
This incredible bidet comes packed with high end features in an attractive design and equipped with smart technology to provide a refreshing experience every time you use it. Pamper yourself with luxurious features such as pulsating and oscillating wash, warm heated seat and the new and exclusive turbo wash option. Built to last, this advanced toilet seat brings full control at your fingertips with easy to use side control panel. Various preferences such as water temperature, nozzle positioning and water pressure are easily adjustable with just simple push of buttons.
FREE Bonus Items
FREE Same Day Shipping to Continental USA & Canada
Best Price Guaranteed
FREE EXCLUSIVE 60 day returns
Delivered in 2 to 7 Business Days
FREE 3 Year Warranty
Key Features
Patented 3-in-1 nozzle system
Oscillating Wash
Pulsating Wash
Wide Cleaning
Massage option for cleaning
Patented technology for turbo water stream
Pleasing posterior cleaning
Soft feminine wash
Bubble infusion for a luxurious feel
Self cleaning nozzle system
Fixed, convenient side panel.
Quick nozzle replacement
Heated seat with temperature adjustments
Smart body sensor
Warm air dry with different temperature settings
Slow closing lid
Quick release functionality for effective cleaning of the device
Automatic Power Saving mode
3-year limited warranty
This Bio Bidet Prestige BB-800 Seat brings with it state-of-the-art technology with a patented 1-in-3 nozzle system for a satisfying anterior, posterior and turbo washes. Give an upgrade to your lifestyle with everyday comfort brought to you by BB-800 bidet seat.
Bio Bidet BB-800 Fitting Diagram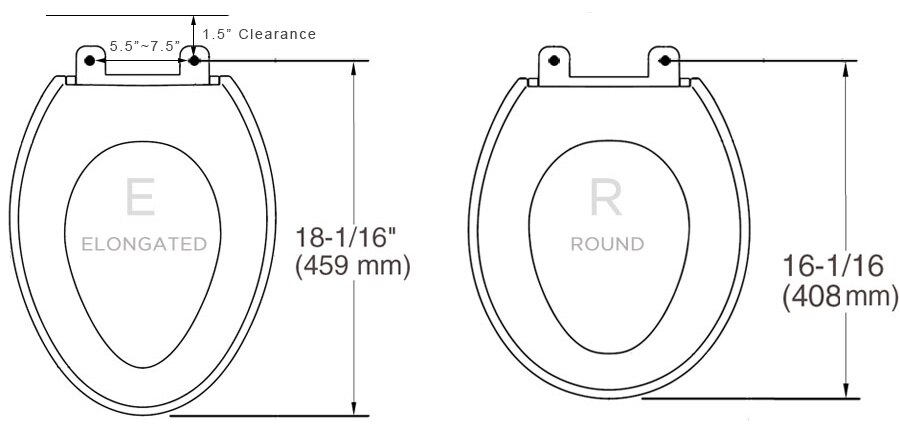 Want to learn more? Check out our:

Reviews (3)
Please login if you have purchased this product to leave a review
Questions (1)
Success!
Question Added Successfully
Sort by
Can I install this bidet seat myself?

About 95% of our customers install this seat on their own in well under an hour.  If you decide to hire help, you can often hire a handy person instead of a plumber, and thus get less expensive help, but these seats are designed to be installed without professional help.

Answer by : Daniel Johnson on Sep 15, 2020 01:10:24 PM
Manuals & Specs
Fitting Guide
Elongated VS Round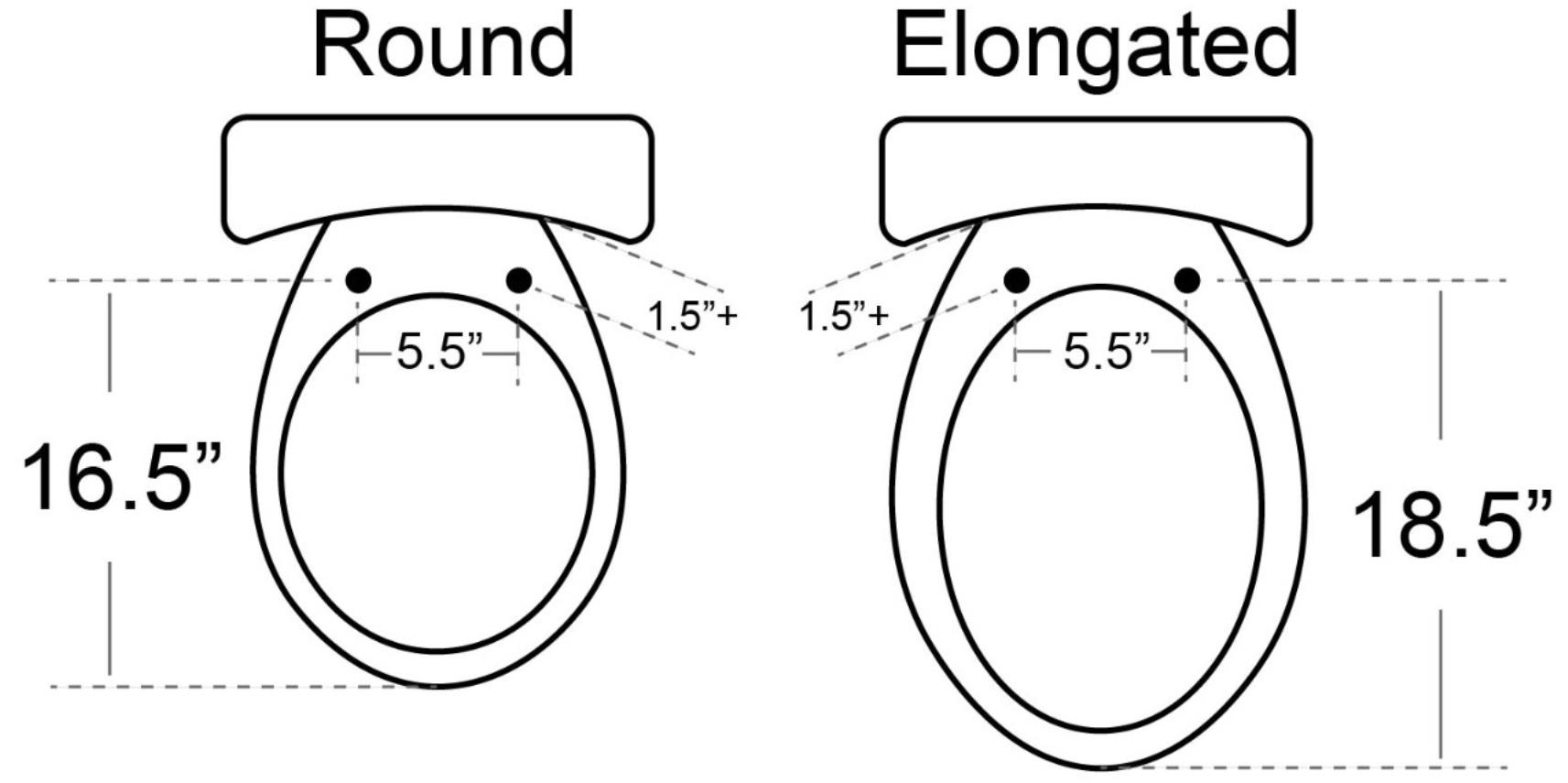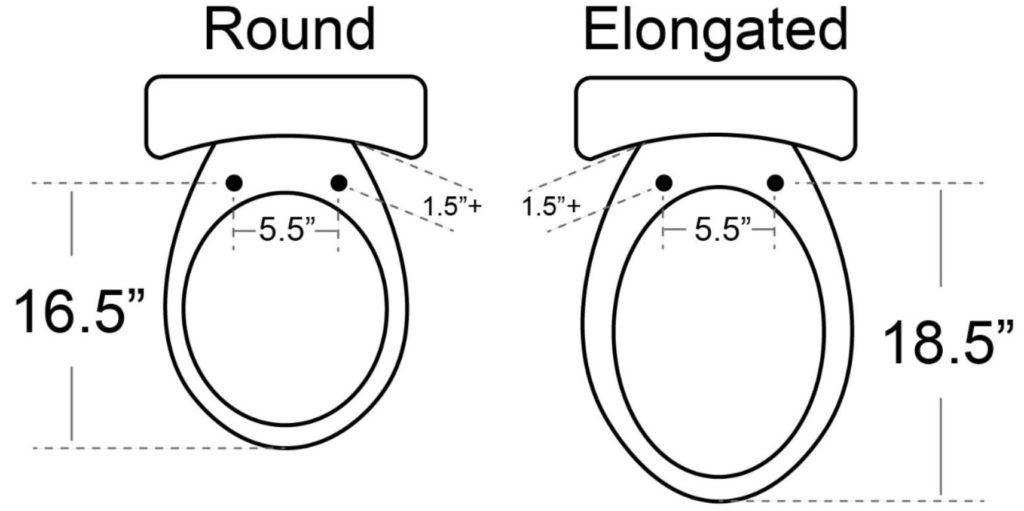 Toilet Type Fitting Guide
This bidet seat will work with nearly all 1 and 2 piece toilets (diagrams A and B below) but will not work with toilets with a french curve (diagram C below). If you're looking for a bidet seat for a toilet as shown in diagram C below look below the diagram for recommendations
Recommendations for bidet seats with a french curve (Diagram C above)
Top Pick: Cascade 3000 Bidet Seat
Second Place Pick: Blooming R1063 Bidet Seat
Third Place Pick: Galaxy GB-5000 Bidet Seat
BB-800 Prestige (Bidet Seat)
$449.00 – $549.00
Add to cart