In stock
Kohler Novita BD-N450-EW Bidet Seat
$499.00
Description
Kohler Novita BD-N450-EW Bidet Seat
Kohler's newest bidet seat, the Novita BD-N450-EW, offers a variety of premium features designed to maximize style, comfort and convenience. With the Kohler Novita BD-N450-EW Electric Bidet Seat, users will enjoy the luxury of a heated seat, warm water washing, massaging wash option, warm air drying, and an aerated wash stream that's specially designed to promote relaxation and provide a superior cleansing experience. In addition, say goodbye to noxious bathroom odors thanks to the Novita BD-N450-EW's powerful deodorizer, which cleanses the air from the bowl to keep your bathroom smelling fresh. The Kohler Novita BD-N450-EW Electric Bidet Seat also makes hygiene a top priority thanks to its stainless steel nozzles, ion water filter, sterilizing silver nano-technology, automatic self-cleaning nozzles, as well as a small door that keeps the unit's nozzles tucked away when they're not in use. When it comes to convenience, the Novita BD-N450-EW unit offers users a wireless remote, a sit-able lid, and a one touch auto-mode that initiates a full wash and dry cycle, making it easy for anyone to use the unit. It's important to note that, while the Novita BD-N450-EW is designed to fit most 1- and 2 piece toilets, it's only suitable for elongated toilet bowls. Don't delay, give yourself the gift of a luxurious toileting experience today!
Key Features
Available in White
Fits most 1- and 2 piece toilets
Only suitable for elongated toilets
Requires electricity
Unit and lid are both capable of supporting up to 320 lbs
Features dual stainless steel nozzles
Small door separates nozzle housing area from the toilet bowl for better hygiene
Oscillating, self-cleaning nozzles have easy to remove tips
Offers an auto mode feature, which initiates a full wash and dry cycle at the touch of a button
Massage wash option relaxes and cleanses
Aerated wash stream gently offers superior cleaning power
Adjustable heated seat features an occupied sensor
Hybrid water heating system provides 60 to 90 seconds of warm water
Includes ion-water filter
Advanced silver nano-technology sterilizes water
Offers 2-stage energy saving options
Provides child safety features
Quick release bracket for easy unit cleaning
Reviews (0)
Please login if you have purchased this product to leave a review
Questions (1)
Success!
Question Added Successfully
Sort by
Can I install this bidet seat myself?

About 95% of our customers install this seat on their own in well under an hour.  If you decide to hire help, you can often hire a handy person instead of a plumber, and thus get less expensive help, but these seats are designed to be installed without professional help.

Answer by : Daniel Johnson on Sep 15, 2020 01:10:24 PM
Manuals & Specs
Fitting Guide
Elongated VS Round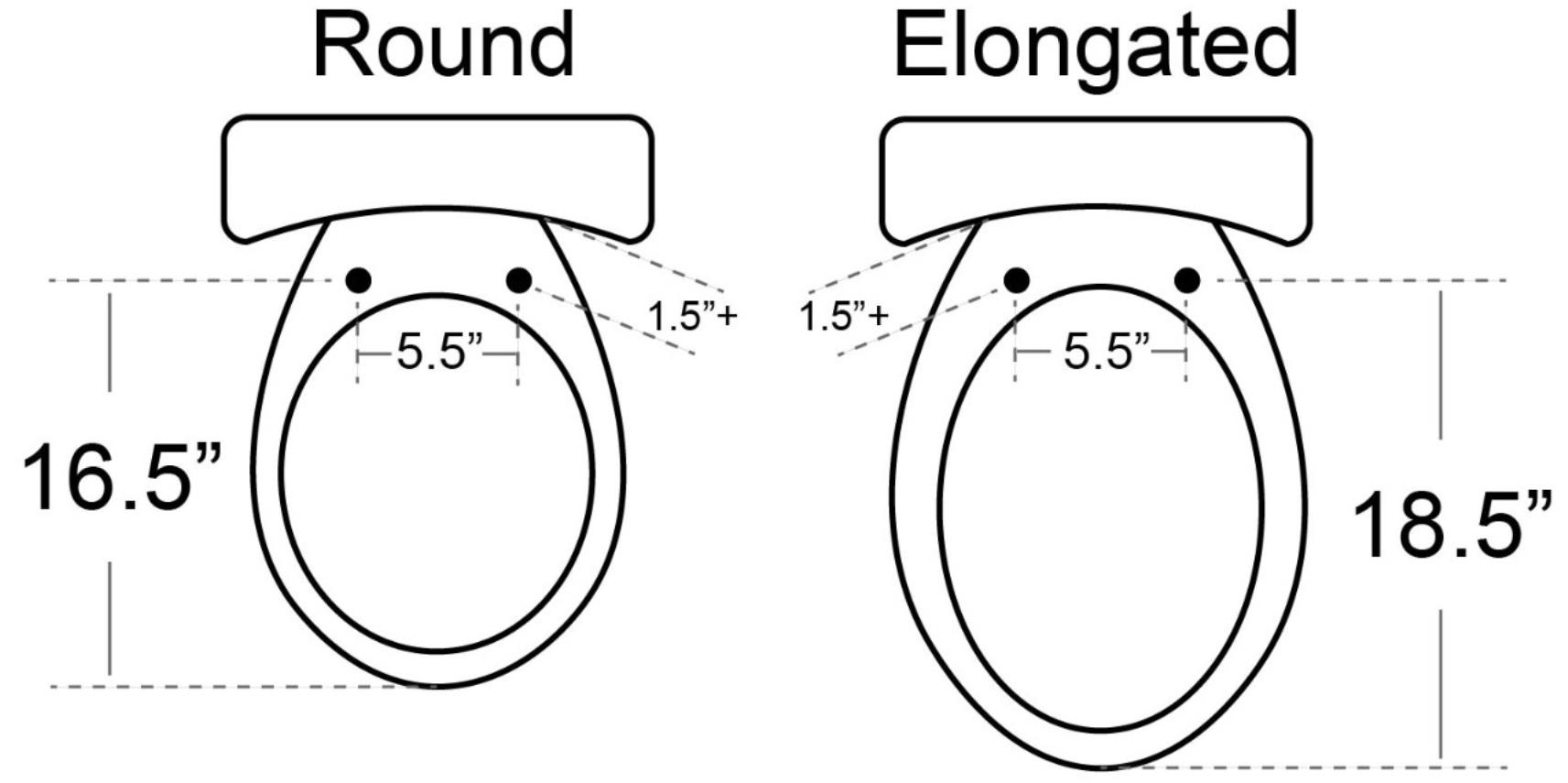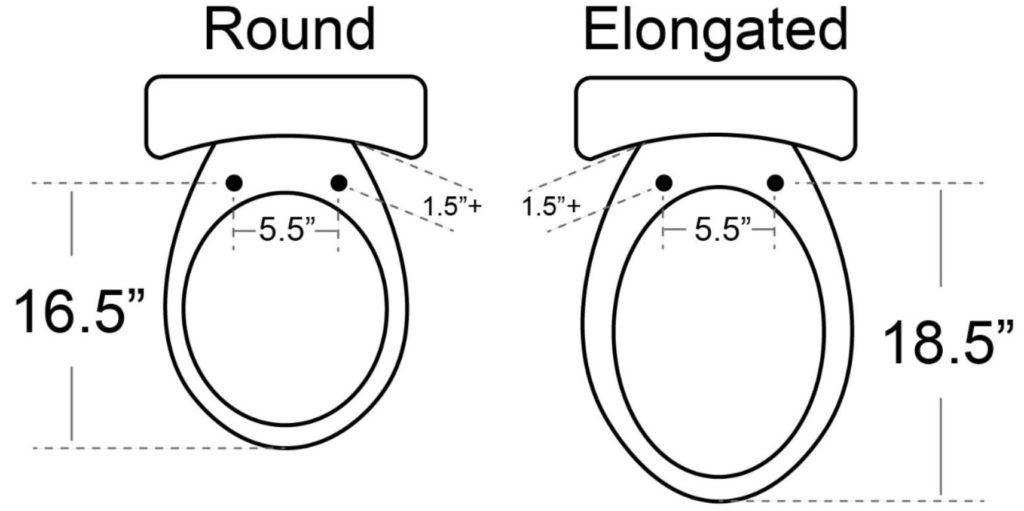 Toilet Type Fitting Guide
This bidet seat will work with nearly all 1 and 2 piece toilets (diagrams A and B below) but will not work with toilets with a french curve (diagram C below). If you're looking for a bidet seat for a toilet as shown in diagram C below look below the diagram for recommendations
Recommendations for bidet seats with a french curve (Diagram C above)
Top Pick: Cascade 3000 Bidet Seat
Second Place Pick: Blooming R1063 Bidet Seat
Third Place Pick: Galaxy GB-5000 Bidet Seat
Recently viewed products
American Standard

Rated 0 out of 5

$

499.00

TOTO

Rated 5 out of 5

$

1,113.00