In stock
Kohler Novita BN330 and BN330S Bidet Seat
$998.00
Description
Kohler Novita Bidet BN330 / BN330S Bidet Seat
Novita has been producing high quality electronic bidets since 1996 and has evolved to become Korea's largest bidet manufacturing company over the past two decades. Their latest introduction in the market, the BN330/BN330S is among the sleekest bidet seats ever made with a height that measures just over 5 inches. The BN series has been designed to fit all the two piece toilets and most of the one piece units. Other alluring features of this Kohler Novita BN330 and BN330S Bidet Electric Toilet Seat include a new hybrid heating technology, nozzles made of stainless steel and a lid that can also be used for seating purpose.
FREE Bonus Items
FREE Same Day Shipping to Continental USA & Canada
Best Price Guaranteed (Request a Best Price)
FREE EXCLUSIVE 60 day returns
Delivered in 2 to 7 Business Days
FREE 1 Year Warranty
Product Highlights
Convenient side-panel (Arm) control

Comfortably fits to almost all two piece toilets and most of the one piece units

This product is available in both elongated and round seat versions

White bidet seat available

Works on electricity

Hybrid heating; capable of supplying over 60 seconds of warm water

Soft closing of seat and lid

Safety sensor with automatic shut-off

Seat sensor override option (Useful in case of adaptive devices)

Water sterilization with Silver-Nano Technology

Twin stainless steel nozzles

Easy one-touch-remove nozzle tips

Aerated water for smooth and effective cleansing

Massage cleaning available

Quick release option for easy cleaning of the bidet

Warm air dry

Child safety feature for enhanced security

Two stage energy saving technology
Novita is a well known brand for manufacturing high quality and durable products. This sleek and stylish bidet is sure to revive your toileting experience taking it to new levels. With so many attractive features and exquisite design it's going to be a valuable addition to your bathroom. The massage feature, twin nozzle technology for neat posterior as well as feminine wash, silver-nano water sterilization, soft closing lid, warm air dry and convenient side arm control and multitude of other convenient functions are apt enough to provide you a refreshing feel every time you use Novita BN330 / BN330S bidet.
Reviews (0)
Please login if you have purchased this product to leave a review
Questions (1)
Success!
Question Added Successfully
Sort by
Can I install this bidet seat myself?

About 95% of our customers install this seat on their own in well under an hour.  If you decide to hire help, you can often hire a handy person instead of a plumber, and thus get less expensive help, but these seats are designed to be installed without professional help.

Answer by : Daniel Johnson on Sep 15, 2020 01:10:24 PM
Manuals & Specs
Fitting Guide
Elongated VS Round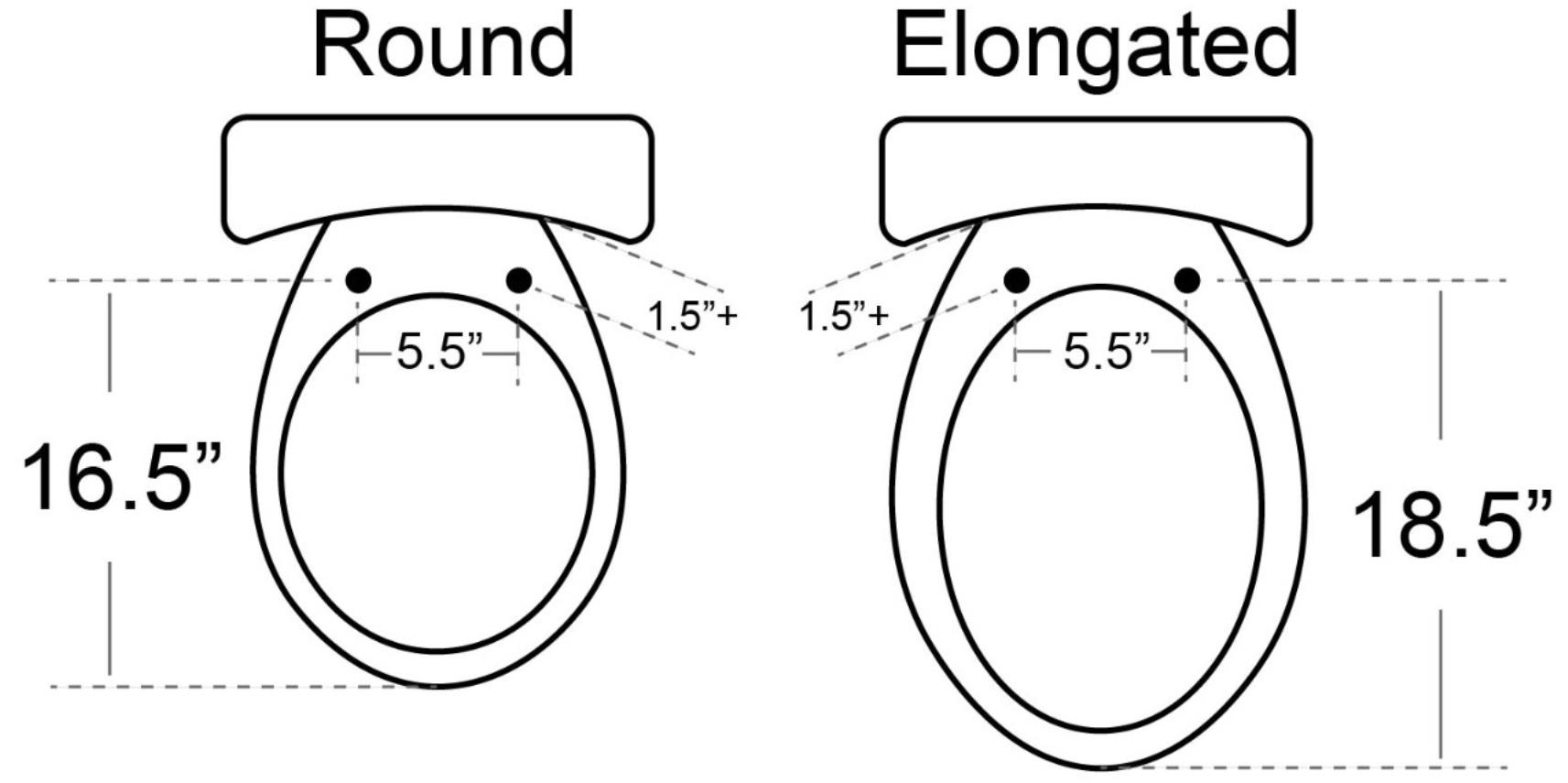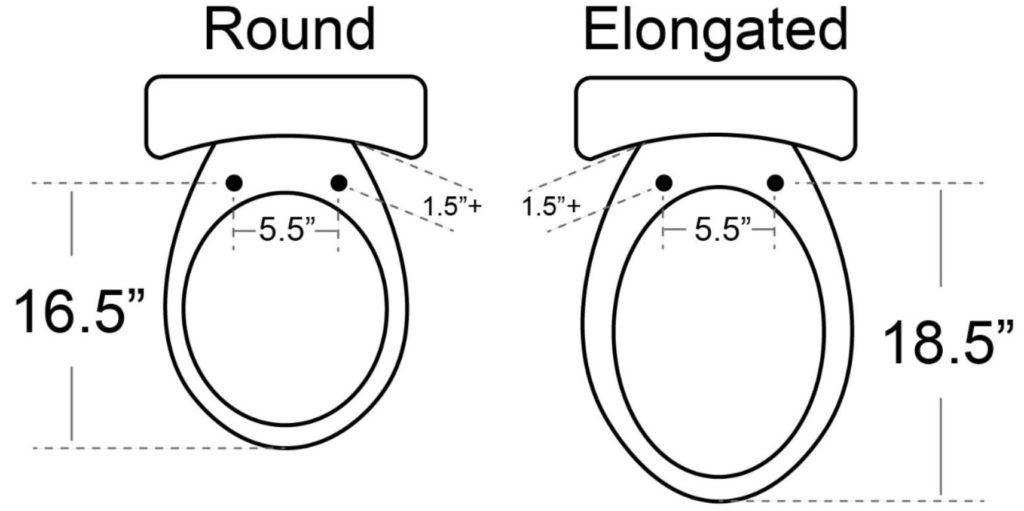 Toilet Type Fitting Guide
This bidet seat will work with nearly all 1 and 2 piece toilets (diagrams A and B below) but will not work with toilets with a french curve (diagram C below). If you're looking for a bidet seat for a toilet as shown in diagram C below look below the diagram for recommendations
Recommendations for bidet seats with a french curve (Diagram C above)
Top Pick: Cascade 3000 Bidet Seat
Second Place Pick: Blooming R1063 Bidet Seat
Third Place Pick: Galaxy GB-5000 Bidet Seat
Kohler Novita BN330 and BN330S Bidet Seat
$998.00
Add to cart