Want to make it easy? Text a picture of your toilet to:
248-974-4030
And we'll tell you what seats will work with it!
How do you install a bidet or a bidet attachment?
Installation is one of those common areas we hear concerns over. Good news! Most bidet seats take 30 minutes or less to install for someone who's not good with plumbing (assuming an electric outlet is already installed). It's very simple and very straight forward. Below is some information relating how to install a bidet seat. Our seats also offer installation instructions specific to the seat in the owners manual. If you'd rather have it installed for you, we can help with that too!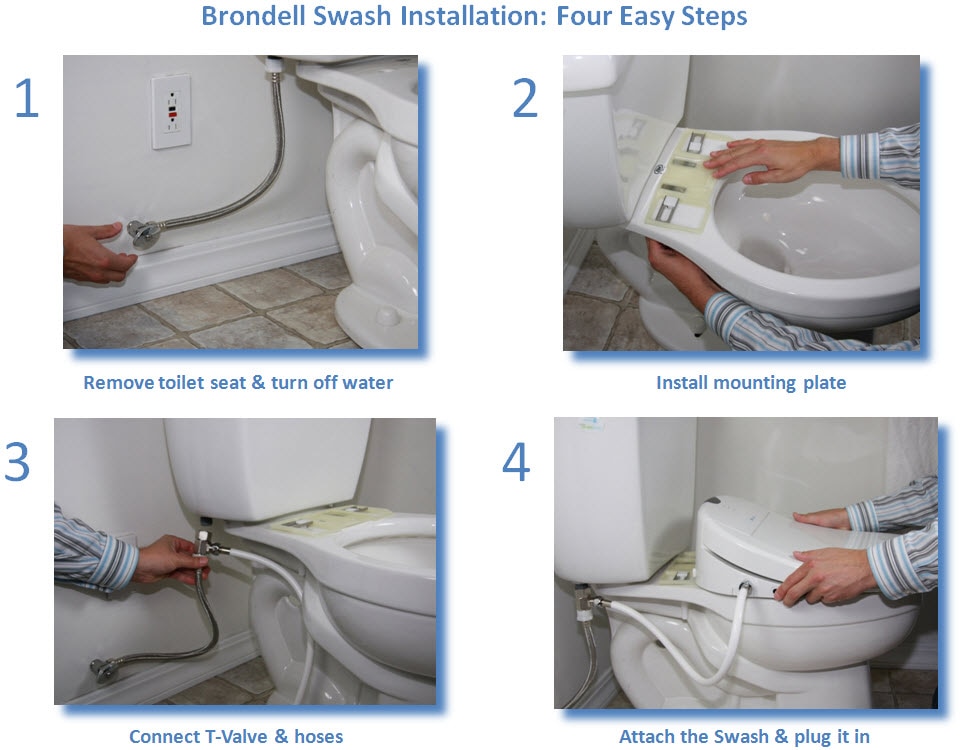 Want to see more bidet videos? Check our YouTube page: https://www.youtube.com/channel/UCGFgiGtj6beO3RNHykoZafA